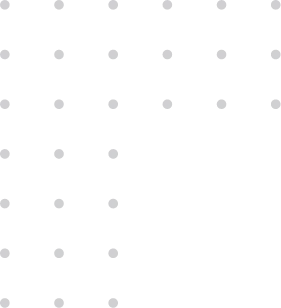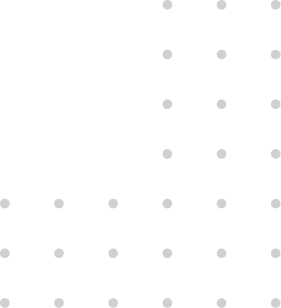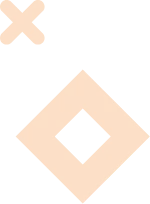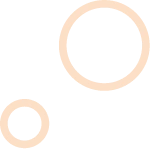 Generate Monthly Recurring Revenue
We build SEO & PPC departments for agencies.  We help you hire the right people, we train and coach them, plus you get all of our proven systems and detailed task lists so you can generate $300,000+ in Monthly Recurring Revenue per year per employee.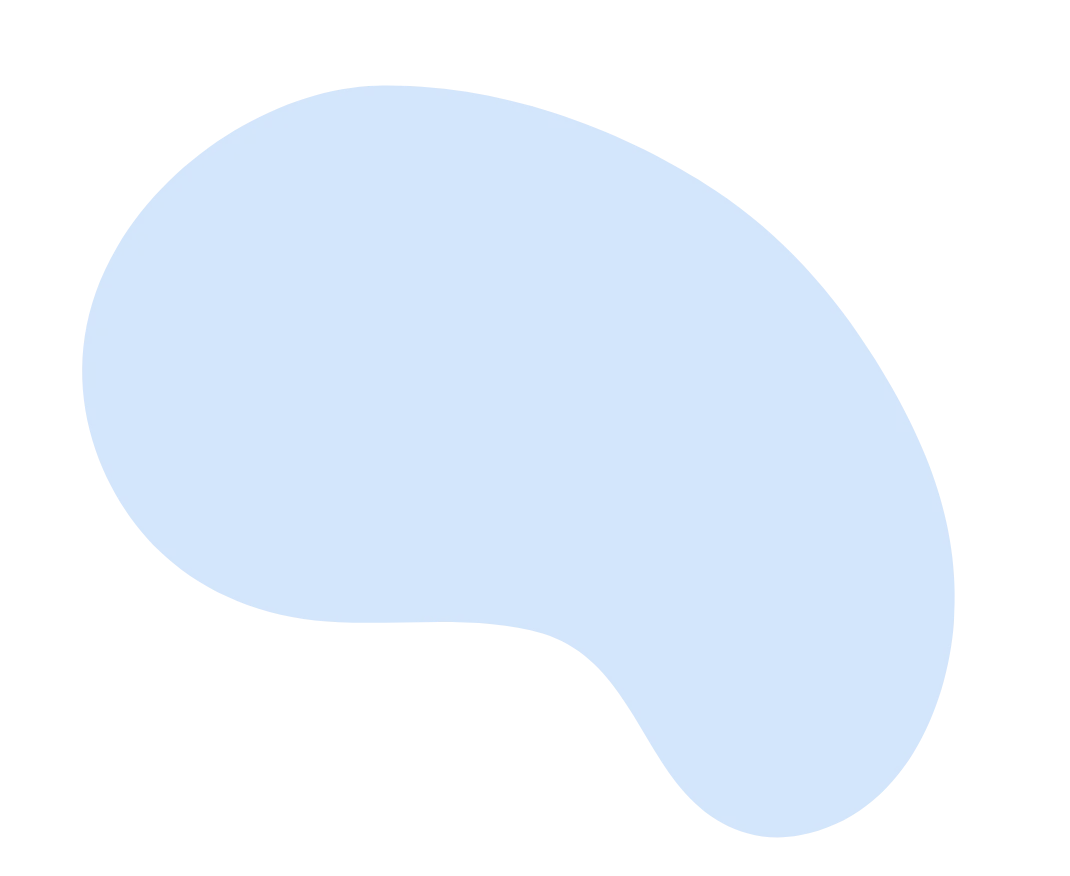 We have developed systems and processes that get results
Our agency, Peak Inbound Marketing, has been serving clients and other agencies for over 8 years.  Our founder Don Seckler has been building and executing successful SEO & PPC strategies since 1996.  While the digital landscape has changed dramatically in the past 26 years, we have continued to adapt and deliver results for our clients.
How We Help You Generate Monthly Recurring Revenue
We build SEO & PPC departments for you and teach you how to sell these monthly recurring revenue services to your existing and new clients.
Bringing SEO and PPC services in house is the best way to increase your agency's bottom line. Outsourcing to freelancers comes with a myriad of problems. But the most important problem is the leaking of part of your revenue to freelancers for these services. Bring these services in house and stop that revenue leak.
Peak's SEO and PPC systems and expertise have helped grow our agency revenue dramatically. The training, coaching and task lists are so complete and effective that they make it easy to have success for our clients.
Adding Peak's SEO and PPC services has had a very positive effect on our bottom line.

Peak is always a go to referral for me. Their SEO and PPC expertise is among the best. Don Seckler is an effective trainer and coach and can really help you grow your agency's revenue.
The Goal Gain new Google rankings with precisely targeted content to increase search visibility
Search Visibility Increased +1,347%! The number Of Keywords Ranking Went from 66 to 955!
Find Out How To Start Generating Monthly Recurring Revenue
Schedule a Discovery Call
Fill out the form to the right and we'll reach out to schedule a discovery call so you can learn more.