We start off by helping you
Find The Right People For SEO & PPC
Whether they are your existing team members or new hires, we'll help you get the right people in place for your SEO or PPC departments.
Put The Right People In Place To Help Grow Your Agency's
Bottom Line
We help you identify the people with the marketing ability and the technical know-how.
Here's how we help:
Leverage our Industry expertise and management skills to help get A team in place that will increase revenue for your agency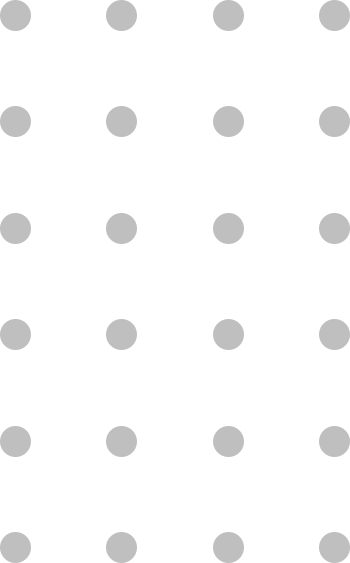 Marketing Skills Are Essential
Marketing skills are paramount in Search Engine optimization and pay-per-click advertising. We can teach and coach the technical details of what to do when and how to do it.  But a candidate with marketing strategy abilities is one who can make the difference with any digital marketing campaign.
We know how to identify these people and how to make sure they can handle the day to day that comes along with a digital marketing campaign.
How To Find The Right People
These days it's hard to hire and super hard to hire the right people.  Here's how to make the process of building a new department easier.
These are people you already know and can evaluate much easier.
Team members will also love a chance to get educated in a field that will benefit their long-term careers with the highly desirable skill sets of SEO & PPC.
They are already familiar with your processes and are a fit with your team so reinforce this existing relationship and grow your agency's bottom line.
Benefits of Education & Coaching
This is a great chance to offer education and growth to a junior person looking to move up at your agency.
The number one reason young people leave agencies is that they're not doing what they thought they'd be doing.
Education and coaching in a new skill area can give employees the excitement of new skills that keeps them dedicated to your agency.
Employee Value Proposition
When it's hard to hire new employees, it's that much more important to be able to retain current employees.
Your employee value proposition can help with that.
You can deliver value to employees by offering them training in a new skill area that can become a career path for them.
Employees today look for more than just money.
Find Out How To Start Generating Monthly Recurring Revenue
Schedule a Discovery Call
Fill out the form to the right and we'll reach out to schedule a discovery call so you can learn more.