Monthly Recurring Revenue For Agencies
Our real-world tested and proven successful SEO & PPC systems, processes, and task lists give your agency the ability to generate clients that deliver monthly recurring revenue.  
We Give You The Blueprint To Generating Monthly Recurring Revenue For Your Agency
The combination of expert level training, systems, and task lists are so powerful that getting a keeping clients becomes easy and generates ongoing income for your agency.
Here's what you get:
Everything you need to grow SEO & PPC departments that will increase revenue for your agency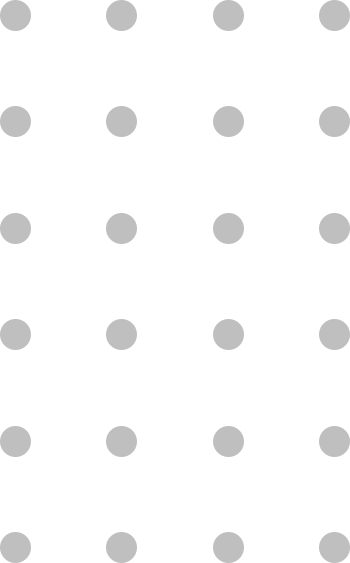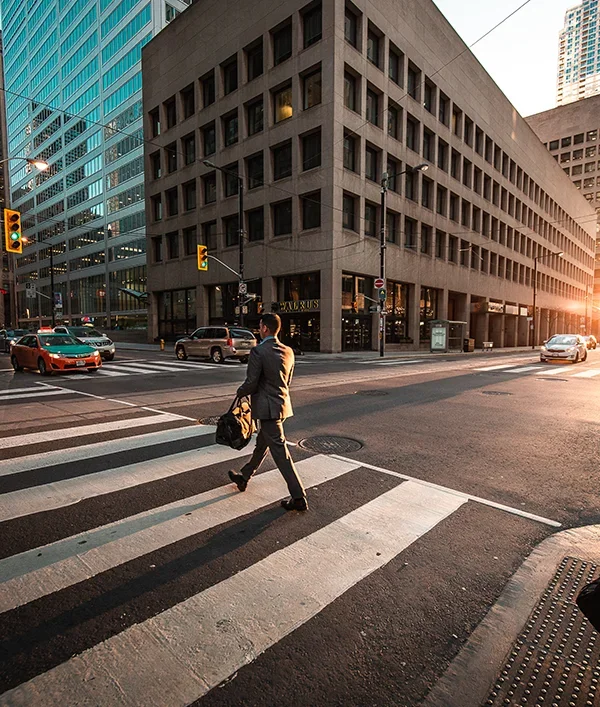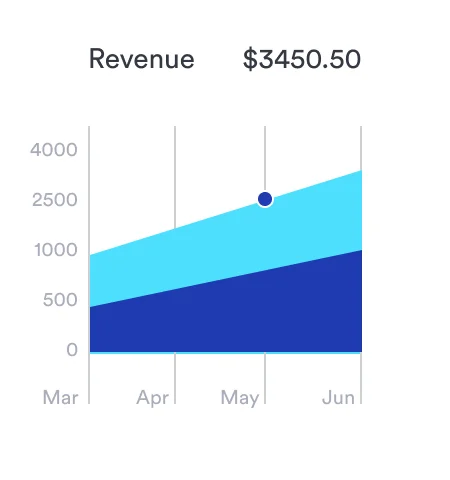 Stop Outsourcing SEO & PPC Services
Think about the difference to your bottom line if you eliminated outsourced SEO & PPC services and brought all that revenue back in house.
Deliver more reliable service and keep 100% of the income. Each SEO or PPC employee can generate $300,000+ per year.
Let us help you grow.
Find Out How To Start Generating Monthly Recurring Revenue
Schedule a Discovery Call
Fill out the form to the right and we'll reach out to schedule a discovery call so you can learn more.