We give you the entire playbook
SEO & PPC Systems & Task Lists
Our real-world tested and proven successful SEO & PPC systems, processes, and task lists give your agency a detailed playbook about what to do and when to do it.  You get specific task lists that can be directly imported into your agency's project management system and can be used as templates for every client engagement.
We Give You Step-By-Step No Fail Instructions
Our systems and task lists are so detailed and complete that it's almost impossible to fail
Here's what you get:
Everything you need to grow SEO & PPC departments that will increase revenue for your agency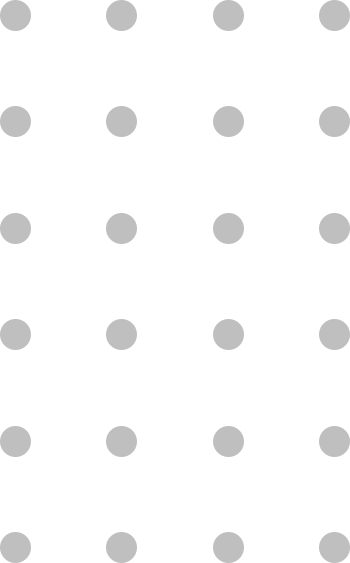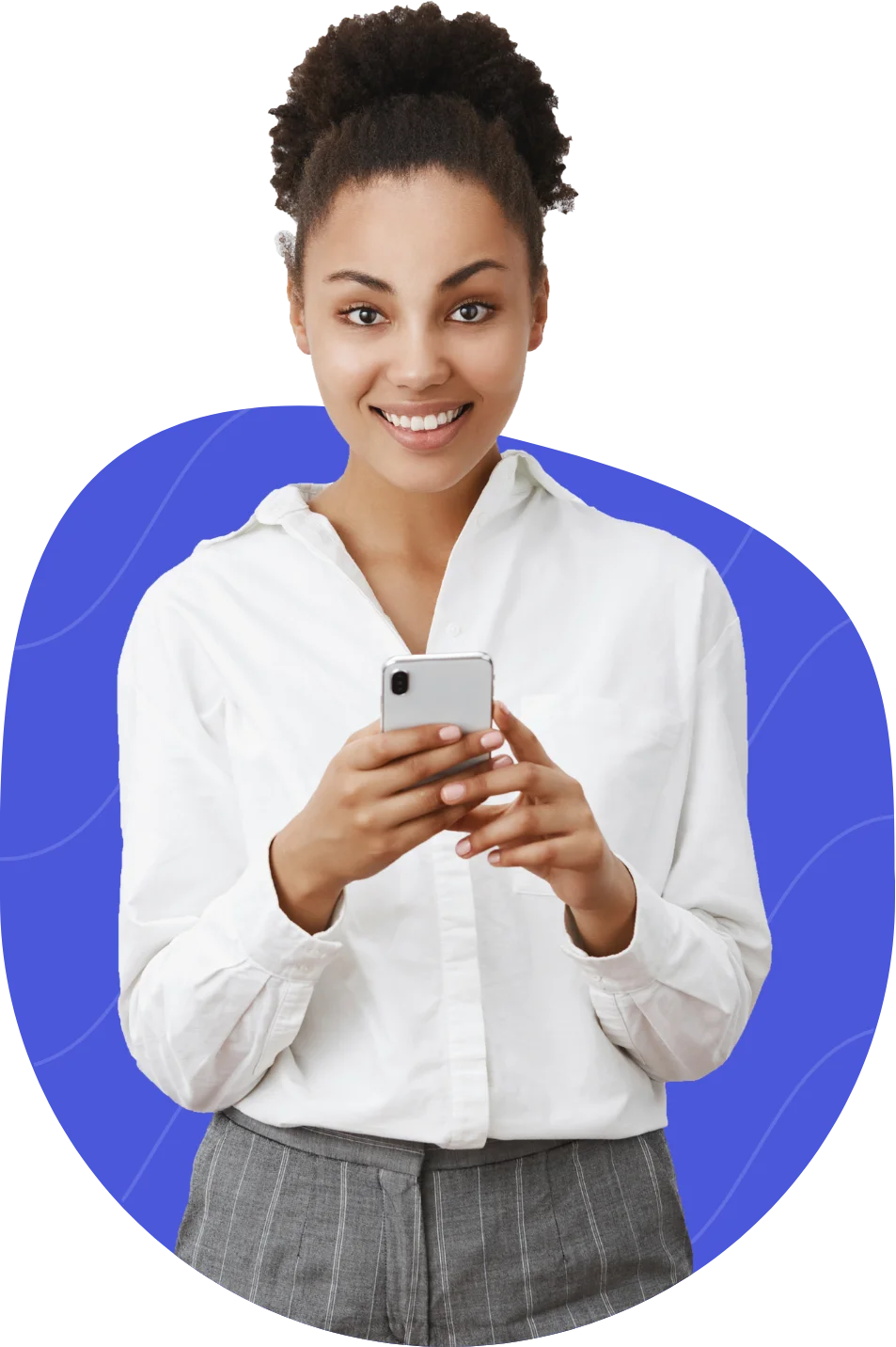 We Make It Easy To Execute SEO & PPC Services
Our task lists, documents, templates, reports, and processes have been road-tested and refined over the past 8 years.  They are agency-ready and keep your execution on track and they make sure you never miss anything.  They are built for your success.
Find Out How To Start Generating Monthly Recurring Revenue
Schedule a Discovery Call
Fill out the form to the right and we'll reach out to schedule a discovery call so you can learn more.