We help your people grow with
SEO & PPC Training & Coaching
Whether they are your existing team members or new hires, we'll use our experience and expertise to help your SEO & PPC people uplevel their skills.
We Train & Coach Your Team With Our Proven Successful Systems & Strategies
For Expert Level SEO & PPC Results
We train and coach your team so that they can provide exceptional service to your SEO and PPC clients and get impactful results for those clients.
Here's how we help:
Leverage our Industry expertise and management skills to help GROW A team that will increase revenue for your agency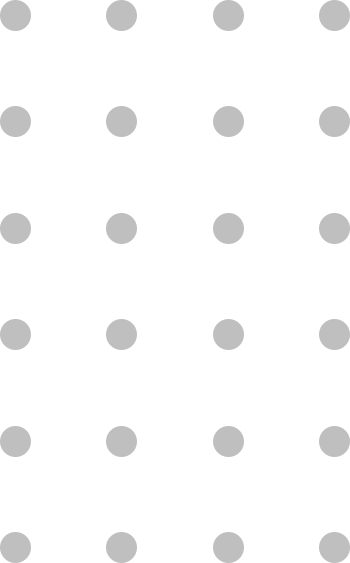 Training & Coaching Are A Powerful Combination
We leverage our 25 years of digital marketing experience to grow your team into SEO and PPC experts.  
We start with super detailed how-to-do-it instruction.  This is not pie in the sky theory.  We teach what actually works in the real world.  We show your team the exact processes and strategies that we use with our own clients.  Or video training system is modern and complete.  
With 18 video lessons for SEO alone, our training system shows your team everything they need for success.  The videos are an over the shoulder experience where you see exactly what you need to do in specific detail.
We also provide you with all of the documents, processes and templates that you need to have success for your SEO and PPC clients.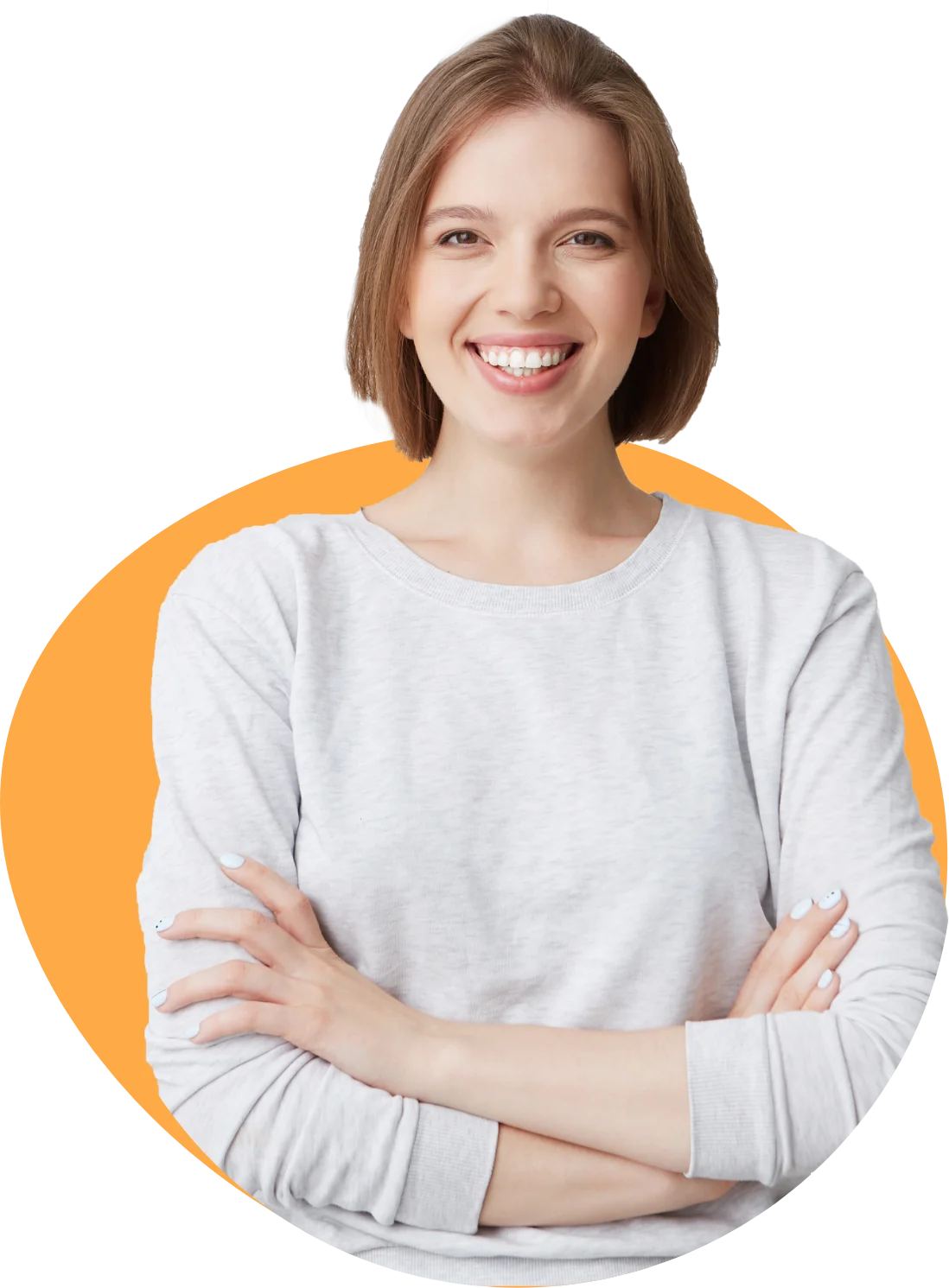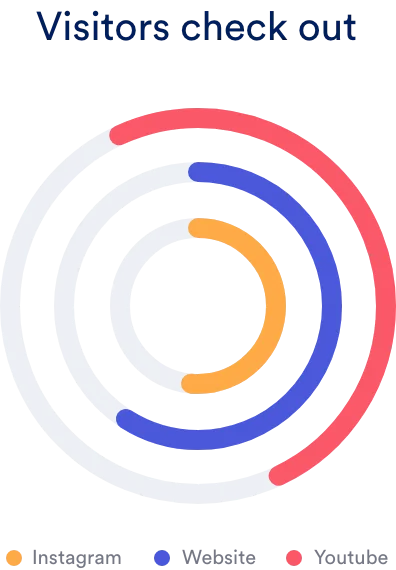 SEO & PPC Training & Coaching
Our video lessons teach the concepts, processes, and strategy in a detailed and easy-to-understand way.
We also give you all of the systems and detailed task lists that we use to run our own agency.  They're step by step instructions anyone can follow.
We work with your team making sure they are learning and we help with strategies for your clients on weekly coaching calls.
Find Out How To Start Generating Monthly Recurring Revenue
Schedule a Discovery Call
Fill out the form to the right and we'll reach out to schedule a discovery call so you can learn more.